Legal Support For Individuals Seeking Bankruptcy & Disability Help
We are a full service Bankruptcy and Disability Benefits law firm Chapter 7 Bankruptcy
All of your dischargeable debts are wiped out. In most cases that we file, the debtor does not lose any of their possessions. Chapter 13 Bankruptcy
With Chapter 13 bankruptcy can help stop foreclosure, repossession, and even wage garnishment. Social Security Disability
Can't work? You may be eligible for Social Security disability or Supplemental Security Income benefits.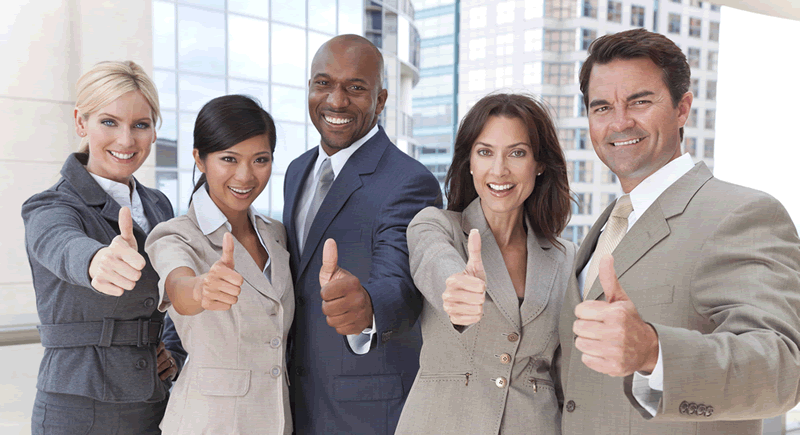 Welcome to Higgins & Associates
Robert A. Higgins & Associates is a full service bankruptcy law firm that can help you navigate the bankruptcy process. If you live in Dallas Fort Worth area and you are considering Chapter 13 Bankruptcy or Chapter 7 Bankruptcy, Contact Us today. Our firm is dedicated to providing quality legal counsel to every client.
We offer free consultations for all new clients. Our law office is conveniently located on Camp Bowie West in Fort Worth. We can also help you if you don't live in north central Texas by referring you to a quality Bankruptcy Attorney in your area.
If you're ready to find out if Bankruptcy can help improve your financial situation, complete the Free Case Evaluation form below. One of our representatives will contact you to discuss your case right away. Don't wait! Find out if Bankruptcy is your best option today!
If you're ready to find out how we can help you with your bankruptcy or disability needs, please complete our form below.